Learn More About Jett Medical
For over 15 years, Jett Medical has been the source for medical supplies and equipment in Alabama. Our customers are treated like family and we are committed to providing every person the best in product quality and customer service.
To better serve you, Jett Medical belongs to the American Surgical Trade Association, the Healthcare Industry Distribution Association, and the Alabama Home Medical Association.
The staff at Jett Medical are also Golden Mobility Certified to provide you with efficient equipment training and repairs and have an orthosis fitter on-site for custom knee bracing.
Serving Alabama and the Surrounding Areas
For your convenience, Jett Medical of Birmingham, AL serves ALL cities in Alabama, including Birmingham, Hoover, Tuscaloosa, Jasper, Gadsden, Anniston, Cullman, Atlanta, Montgomery, and more!
Our highly-trained staff is here to help you make the best choice for your needs while providing you with friendly service and expert advice on our large selection of medical instruments, mobility equipment, daily living aids, and medical supplies. Contact us to speak with one of our knowledgeable team members today.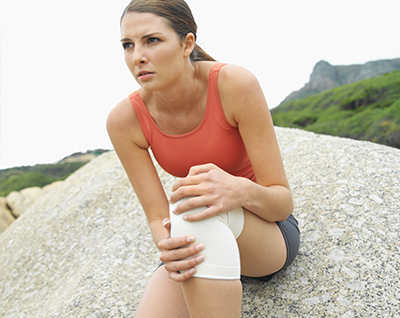 Our Services
Getting the care and the medical products you need after suffering from an injury at work is easy when you choose to work with the professionals at Jett Medical. Find out more about our services.
Shop Our Catalog
Jett Medical has the knowledge and the resources available to get you any type of mobility product, medical equipment or daily living aid that you need so you can maintain your independence in the comfort of your own home.